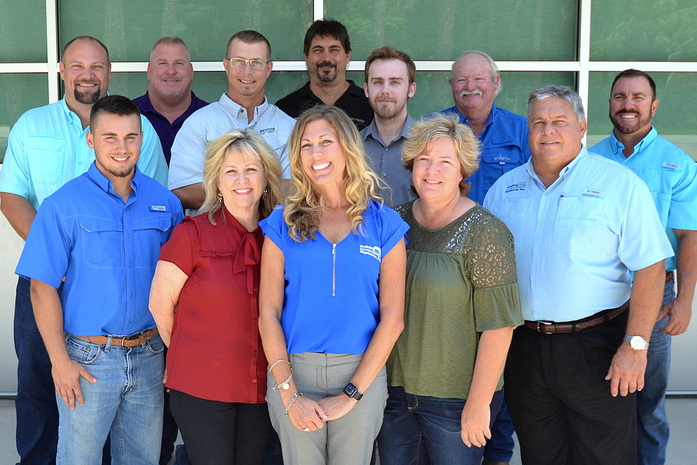 Over the years, our experience has taught us that the most rewarding work comes through cooperation with a successful team. Our core values of integrity, leadership, passion, and excellence serve as the foundation for all we do – and set the standards we expect to deliver to our clients every single time.

As team players, we engage architects, engineers, owners, subcontractors, vendors and others in the process. The enrichment of a project benefited by a number of consultants comes from effective coordination between the different professional practices and trades and reinforcing the priorities of the owners. We have a long history of successful projects and we attribute this success to a well-managed team approach.

Building Management Systems, Inc. maintains a staff of highly trained, well-educated personnel, who have made a conscious commitment to the ever-changing means and methods of construction. Our employees take pride in their work and the contributions they make to their communities.

Building Management Systems, Inc. is an employee owned company with local grounded invested employees who are active in area churches, and professional and social organizations. This approach not only fosters loyalty and productivity, but promotes excellence and leadership.

We strive to improve the quality of life for our community and humanity as a whole.

We believe that integrity is synonymous with identity.

We want to build environmentally responsible, cost effective structures that enable productivity and empower people.