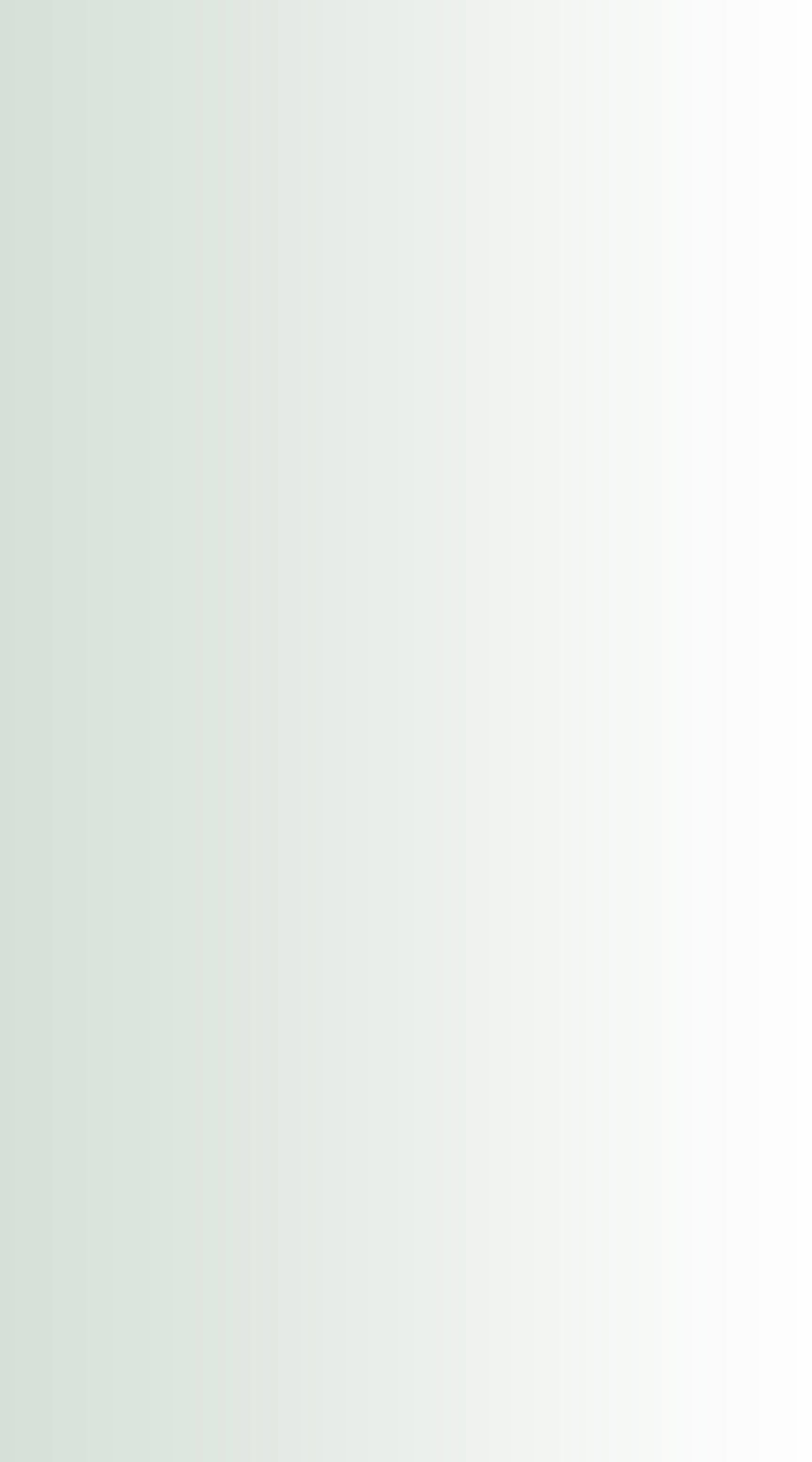 GENERAL CONTRACTORS DESIGN/BUILDERS CONSTRUCTION MANAGERS
#CGC020797 #CGC019760
........................................................................................................
We emphasize:
Quality vs. Quantity
Integrity of People
History & Stability
References
Team Environment
Land Acquisition/Due Diligence Inspections
Our staff of professionals has the ability to inspect properties to determine constructability of the project site and foresee any potential permitting pitfalls prior to final closing on property.
Involved with design/build projects since the early 1990's, Building Management Systems, Inc. has been at the forefront of this industry trend and has witnessed first hand the rewarding process of combining a design staff with a quality construction management firm.
We take pride in our highly educated and trained staff of management professionals who make up our project teams. From its inception your project will be assigned an experienced project manager who will walk you through the entire construction process and develop a project team that will ensure your project's success.
We can take any leased space of any configuration and help design a floor plan that will meet your business needs. We have an in-house staff that can complete your tenant improvement on time and under budget. Our vast experience with hundreds of business types gives us an advantage that we can pass on to our clients and allow them to open for business faster than ever.
Pre-Engineered Metal Building Design, Supply and Construction
Building Management Systems, Inc. is a distributor of Varco-Pruden Metal Buildings and has over twenty-two (22) years experience with metal buildings. We have the latest in design software that allows our office to develop a metal building to fit your project needs and your wallet.
We have the ability to compete at various levels in the construction industry thanks to our technologically savvy estimating department. We are currently operating under an innovative estimating program that streamlines estimates and produces an unparalleled accuracy.
*Scheduling
*Phasing
*Benchmarking
*Estimating
*Budgeting
*Logistics
*Bid packaging
*Value Engineering
*Cost Control
*Status Reporting
*Scheduling
*Quality Control
*Site Management
& Supervision
*Safety Management
*Subcontract Management
*Status Reporting

*Certificate of Occupancy
*As-Built Documentation
*Warranties
*Due Diligence
*Work with local lending
institutions
* Meets owner needs and
provides professional and
responsibility to all clients

1675 S. John Rodes Blvd., Melbourne, Florida 32904
Telephone: (321) 723-6938 Fax: (321) 984-8034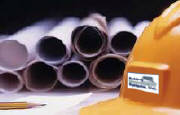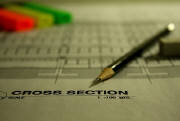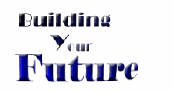 Building Management Systems, Inc. is a full-service firm that can essentially assist clients from the onset to completion of their building projects. We build under a variety of delivery and contracting methods that include traditional general contracting, construction management, and design/build. Most of our clients prefer the teamwork created by using the construction management approach as their delivery method.

Our services include:

Versatility
We have consistently found creative solutions for every building challenge, offering everything from site analysis, design and budget consulting, to complete turn-key developement services.
© 2011 Building Management Systems, Inc. All Rights Reserved